Simple Tips to plan and maintain a healthy diet
Healthy eating has nothing to do with strict diets. Rather, it is to feel better, have more energy for the everyday things and enjoy life in a more positive way.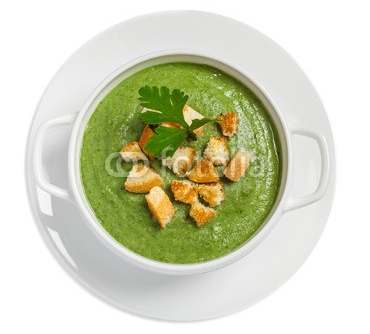 Soup
---
New products!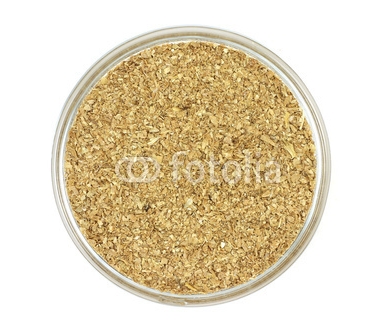 Cereals
---
New products!
We offer 100% natural products
As natural as possible, as tasty as possible and as lovingly as possible.